If you want to drive your car or ride your motorbike fast, you can't do it on the road. There are plenty of places you can get your speed fix, though.
Racetrack track days
Our local track, Cadwell Park, has a track day schedule and there are more than 60 others all around the UK. Track days often include road-legal vehicles, although you will need to wear a helmet and possibly other racing gear like overalls and gloves. Some track days will be restricted to vehicles with a roll cage. If you are driving your road car, be careful of brake fade and check with your insurer whether you will be insured if you have an accident on the track (you most likely won't be).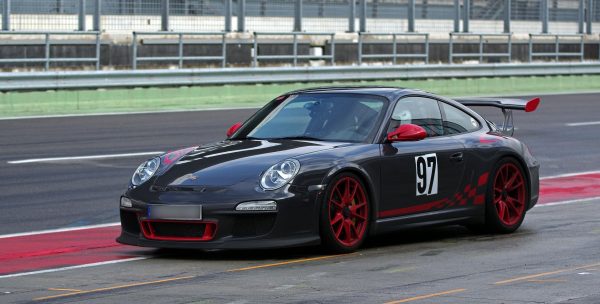 Some racetracks have performance driving schools and race driving schools that operate there. There are also drag racing strips, but you won't be going fast for a long period of time as each run is 400m.
The Isle of Man
Famous for the TT, the Isle of Man has no speed limit, although you must drive at a speed which is safe and appropriate otherwise you can be convicted of careless or dangerous driving.
Sanctioned speed trials, rallies and hill climbs
Roads, airfields (such as Elvington) and beaches (such as Pendine Sands) are sometimes closed for various non-circuit racing such as rallies, hill climbs, sprints and speed trials. You may need to be affiliated to a club and have a competition licence.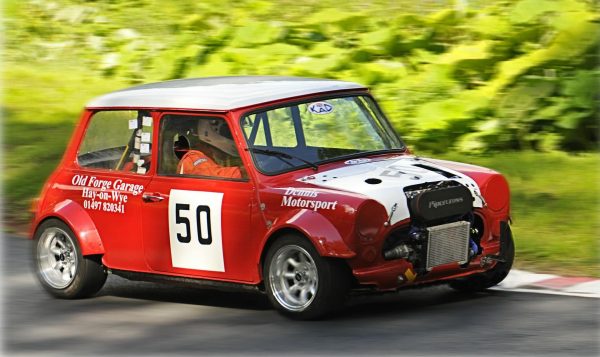 On the continent
Some German autobahns are still unrestricted and you could head to Nurburgring where you can pay by the lap. Motorways in some countries such as Poland and Bulgaria have limits of 140km/h or 87mph, and the last time we were in Sicily the unofficial motorway speed limit seems to be more than that (not that we are recommending it).
Police driving school
UK police driver training is second to none. You will have to already be a member of the police force. Here's how to become a police driver. You can expect a rigorous training regime on and off-road at pursuit speeds.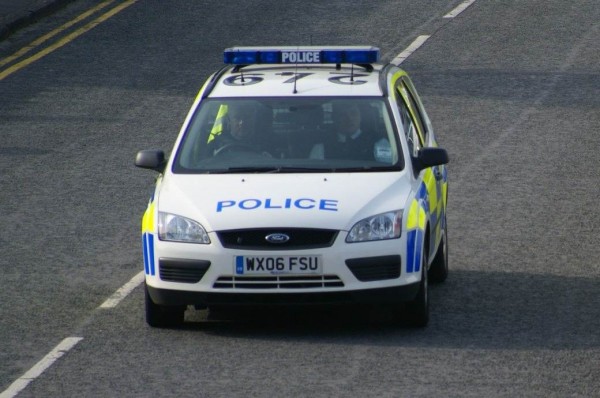 Private land
There are no speed restrictions on private land. As long as you have the permission of the landowner, you're good to mash the accelerator into the firewall as much as you like.
Other places around the world
Bonneville Speed Week is the place to go if you really want to test your car or bike's top speed.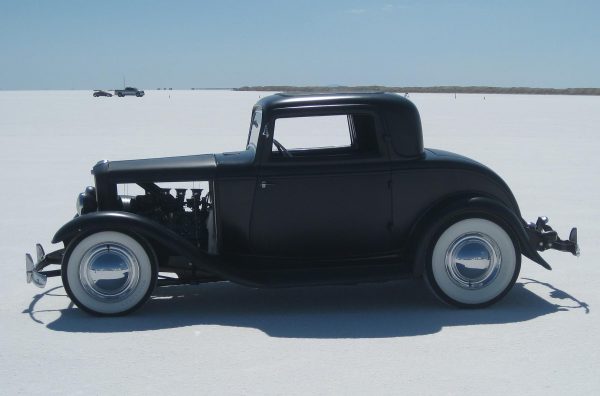 In the Northern Territory in Australia, four of the highways have a 130km/h speed limit, although you can drive for hours and not see another vehicle, let alone a police vehicle. Hazards include large marsupials that jump in front of your car. In Texas, the road between Austin and San Antonio has an 85mph limit. In large areas of Montana and Arizona, the speed limits are loosely enforced; again, you're unlikely to see many police cars on the road. In the United Arab Emirates, the speed limit is 75mph, but 85mph is acceptable.