Congratulations on having either twins or triplets. This is bound to be a fantastic time in your life. However, it also comes with significant changes and a different set of challenges, one of which is finding a car that can accommodate your larger family. If you're not sure where to start, keep reading for tips on choosing a car when you've had twins or triplets.
What features do you need?
First and foremost, you need to consider what features you need in the car. Here is a list of features that many parents of twins or triplets find to be essential:
1) Easy access to rear doors 
Having twins or triplets can be a challenge, especially when getting out and about. When you have two or three babies in tow, you need all the help. That's why easy access to rear doors is crucial. Loading and unloading your little ones is much easier when you don't have to fight your way through a tangle of straps and buggies.
Some vehicles have doors that open wider than others. Some vehicles have sliding doors (minivans, for example). The door aperture is something to consider when you will be leaning in with a capsule carrying your newborns, and then ultimately getting heavier toddlers into car seats.
2) Space for a larger stroller
When you have twins or triplets, having a vehicle with space for a larger stroller is crucial. It can be challenging to keep track of two or three babies when you're on the go, and a larger stroller will help you stay organized.
In addition, a bigger stroller will provide more support for your babies, making it easier to push them around. And if you ever need to take your babies on a more extended trip, a larger stroller will be more comfortable.
The key measurement you need to know is either the boot width or the boot depth as you'll fold your stroller and place it in the boot. An estate or SUV is usually the best option for this. You can find out the volume of a car boot by searching online. A spacious boot in a station wagon will be somewhere in the region of 550-650 litres.
If the boot floor is flush with the door aperture, this is more convenient as you don't need to lift heavy items over the boot lip.
3) Ancillary services
Ancillary services are a must if you're looking for a car to accommodate your larger family. Look for a vehicle that comes with a warranty, as this will protect you from any unexpected repairs. Having numerous kids places an immense strain on your finances, and the last thing you want is to pay for unexpected car repairs.
If you want to shield yourself from paying for car repairs out of your pocket, you can get an extended car warranty. This will help you avoid any large, unexpected bills. An example is CARCHEX – you can read CARCHEX reviews here.
In addition, many parents of twins or triplets find that a car with roadside assistance is essential. This service can be a lifesaver if you ever have a flat tyre or run out of fuel.
What sort of cars are suitable?
Now that you know what features to look for in a car, it's time to consider what sort of car is best suited for your needs. Cars to avoid are saloons/sedans (not enough boot space), sports cars (not enough seats or boot space), and hard core off-roader (poor on-road handling and ride quality).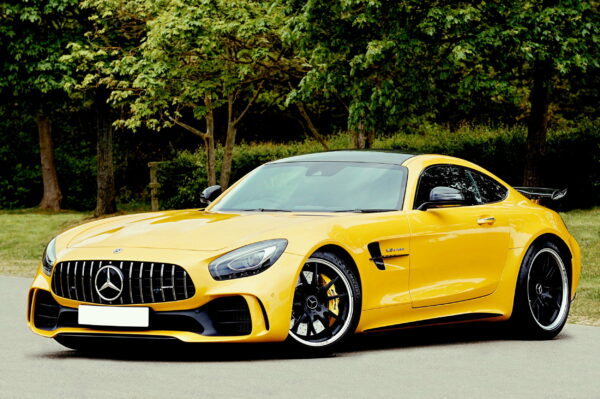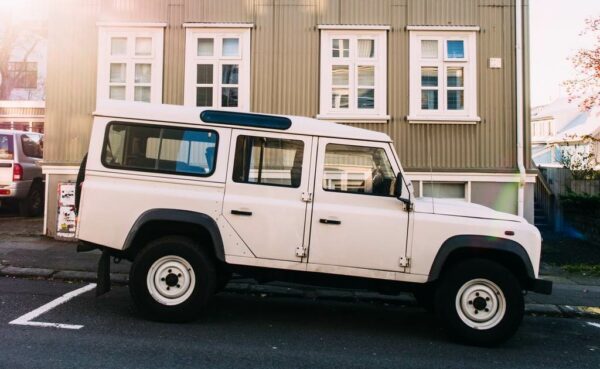 Estate/station wagon
An estate is arguably the most practical option for parents of twins or triplets. They usually have plenty of space for a larger stroller and all the other accoutrements you'll require for multiple children. They are generally a similar internal size to SUVs, but without the disadvantages of an equivalent SUV (poor handling and higher fuel consumption).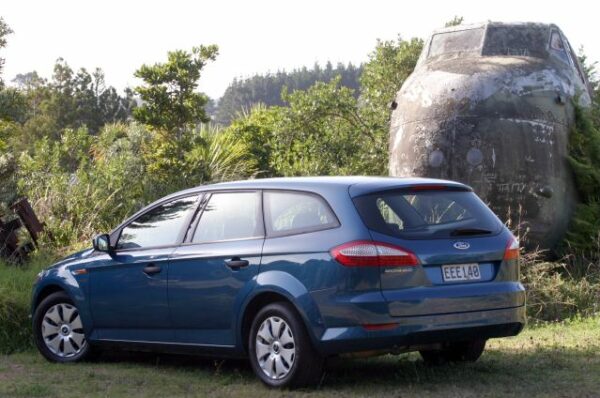 Hatchback
Many manufacturers make hatchback and estate versions of the same model. A hatchback is less boot space, but similar passenger space to the estate equivalent. The boot opening on a hatchback gives flexibility to put large items in, but the boot depth is obviously less than with an estate.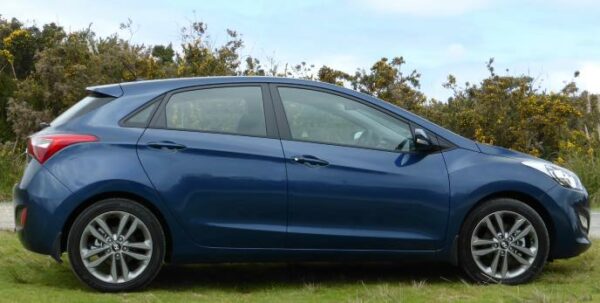 Minivan
A minivan is a superb choice for larger families and is the best option if you need a lot of space. They come with various features that can make your life easier, like sliding doors, and are often 7-seaters which means when your kids have friends, you can take them, too.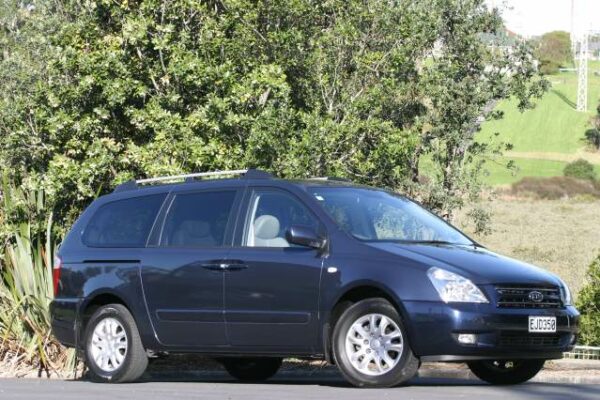 SUV
An SUV can provide you the space of an estate but with added ground clearance. They are spacious and can carry all your gear. Plus, many SUVs come with various features that can make your life easier, like all-wheel drive and superior towing ability (caravan holidays, anyone?)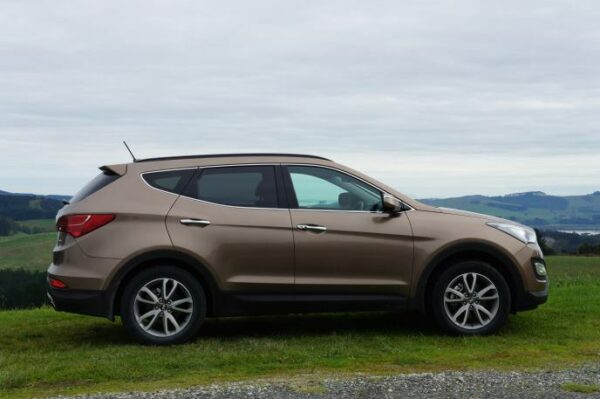 The bottom line
When you have twins or triplets, choosing the right car is essential. Get a car with easy access to rear doors and plenty of space for a larger stroller. Also, look for a vehicle with ancillary services like a warranty and roadside assistance.
And finally, don't forget to test drive the vehicle that you're eying to see if it's the right fit for you and your larger family. You can test drive the car numerous times, so take the time to get a better feel for the car and its features. With these tips in mind, you're sure to find the perfect vehicle for your larger family.