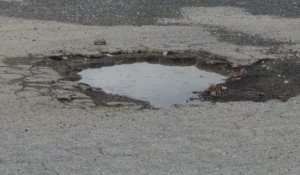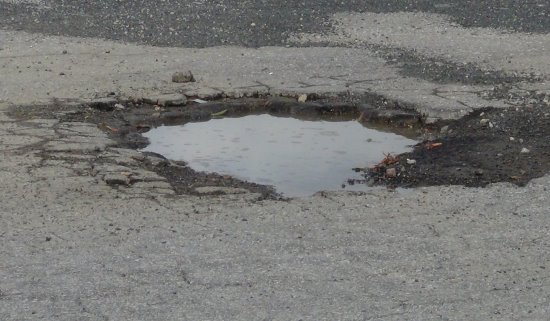 A £168 million Pothole Fund has been established to help tackle some of the more than one million potholes on the UK's road network. Despite having sealed roads for well over a century, we are unable to cost-effectively lay a road surface that prevents potholes from forming. Consequently there are millions of pounds of costs for repairing them, and millions of hours of lost productive time for people caught in traffic around roadworks.
Also, potholes are a cause of vehicle damage, and they can cause motorists to swerve dangerously to avoid them, particularly motorbikes which are most at risk.
Transport Secretary Patrick McLoughlin said the fund is part of the government's long-term road investment plan.
"Potholes are a menace for all road users which is why this extra funding is provided in addition to the £10 billion already committed for councils for road maintenance. I want councils to rise to the challenge and to reward councils who come up with new and better ways of making repairs quickly and effectively."
The money is expected to be able to fund the repair of three million potholes and will be a boon to roading contractors.
In order to qualify for the money, local councils will have to sign a pothole pledge which will set out the number of potholes they will have repaired by March 2015.
We are not sure how large or deep a hole in the tarmac has to be before qualifying as a pothole but one would imagine there's a possibility that councils will look to repair a large number of easy ones first in order to qualify for as much money as possible, rather than look at the potholes that might have the largest effect on the transport network.
Read more about the different types of tarmac degradation here.