While there's a shortage of truck drivers, not all drivers want to stay in the profession (for whatever reason) and are looking for viable careers that make the best use of their driving and transport industry skills.
Driver trainers and driving instructors (ADIs)
Many truck drivers go on to become driver trainers or driving instructors. An approved driving instructor is a person that trains a driver on the road. A driver trainer is a person that trains drivers about specific equipment or techniques, e.g. load security.
Drivers with broad experience of other machinery (e.g. forklifts, side loaders, truck loader cranes), or specific legislation (e.g. transporting hazardous goods) can find niches working in specialist transport companies. You'll need to train as an ADI. You can start by doing the ADI theory.
Bus or coach driver (PCV)
The hours vary, depending on what sort of vehicle you're driving, but you'll have a head start given that you'll have driven heavy vehicles extensively. Mainly, the training will be related to dealing with passengers and their safety, plus familiarisation with the routes.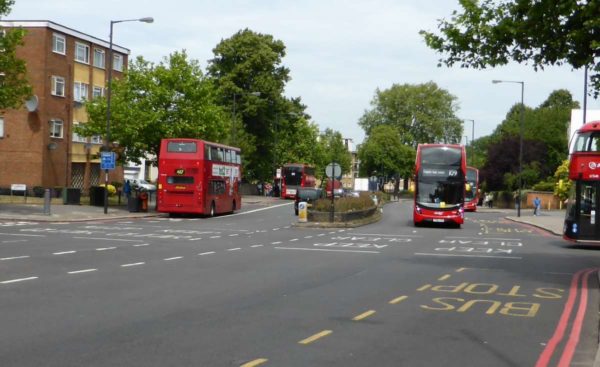 Taxi or ride-share driver
The hours can be brutal to get the busy times, but it's easy to get into (unless you want to be a London cabbie), and you can set your own goals.
Courier
Courier drivers drive a van or car and deliver small parcels. Constant heavy traffic is the worst part of the job (apart from the pay, which isn't always great). You'll need to be reasonably physically fit as you'll be in and out of the vehicle and carrying items to people's doors.
Truck and trailer sales
As you'll have really detailed knowledge of what works for a driver, and you'll probably have some useful contacts, going into truck sales is an option if you get on well with people. The pay can be very good if you're successful and are on a decent commission scheme. The hours are regular – no 2am starts in the freezing cold.
You might also step sideways into farm equipment sales if you've dabbled in that industry as a truck driver.
Farm driver
If you're looking for seasonal work, there are farm driver jobs available, but you might need to convince someone to give you a shot if you don't have any direct experience. Roles range from driving a tractor through to large harvesters. Check whether you need any specific qualifications – there's more information here.
Machinery driver/operator
There are many different types of machines you can drive, such as:
Forklifts
Straddle carriers
Reach stackers and container handlers
Empty container handlers
Mobile cranes
These may require additional training. Again, you might need to use your contacts to get a foot in the door for some of these professions as you can't always get training on these machines unless you already work at a place that has these machines.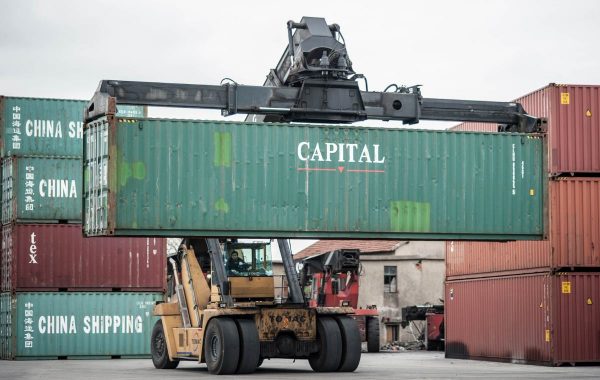 Trucking company administration or management
As you'll have a working knowledge of how the trucking industry works, you could be a dispatcher or receiver. This tends to be a desk job and the hours will be regular (but not necessarily office hours). Be prepared for the company to occasionally ask you to fill in if another driver is sick (this also applies if you're a driver trainer).
There are opportunities to manage teams of drivers and dispatchers.
Advisors and consultants
Depending on your professional skills, there may be roles for advising in transport operation, driver recruitment, machinery acquisition and more.