If you had existing driving experience relevant to a specific vehicle, you may not have needed to get a Driver Certificate of Professional Competence (CPC) initial qualification.
Users who already were driving a particular class of vehicle were 'grandfathered' into the new regime. If you got your vocational licence before a certain date, you will have acquired rights:
Lorry (categories C, C1, C+E and C1+E): before September 2009
Bus or coach (categories D, D1, D+E, D1+E): before September 2008
Bus or coach (but not for hire or reward – category D(101)): After 1991
Minibus (but not for hire or reward – category D1(101)): Before 1997
How often do you have to take driver CPC?
The Certificate of Professional Competence lasts for five years. Within that time, you need to do 35 hours of training with an approved training provider to maintain your driver CPC. You can do it all in one go, or spread out over the five years – it's up to you – but if your driver CPC expires, you can be fined up to £1,000 if you continue to drive professionally.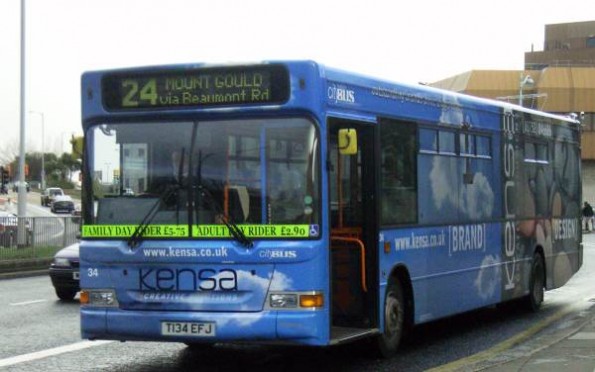 What is a driver CPC training course?
A driver CPC training course either refreshes your memory regarding aspects of your job or teaches you new skills. Each course must be a minimum of 7 hours and covers one or more areas of the Driver CPC syllabus.
There are various training deadlines. The next training deadlines for the third block of training for drivers with acquired rights are:
Lorry driver: 9 September 2024
Bus or coach driver: 9 September 2023
Dual-category driver (lorry, bus and coach): 9 September 2024