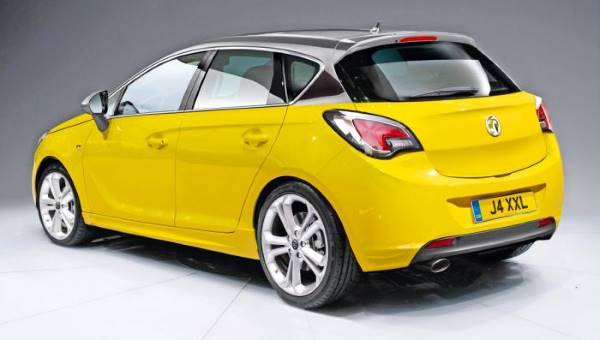 If you own (or are borrowing) a Vauxhall Corsa or ADAM registered from May 2014 onwards then it might be the subject of a recall to fix a faulty steering rack. Check the Vauxhall website here to see if your model is affected.
If it is affected then you will not be able to take a driving test in the car without written proof that it has been checked by the manufacturer and any remedial work that's required has been carried out.
DVSA examiners will accept documents from a dealership, appointed representative or Vauxhall itself.
If you have a test booked between now and Saturday 4 October (inclusive), then you can cancel or rearrange your test free of charge by calling 0300 200 1122, Monday-Friday, 8am to midday.
If you have a test from 5 October onwards then you'll need to give the usual 3 clear working days' notice to change or cancel the test without losing your fee.
Change your driving test date here