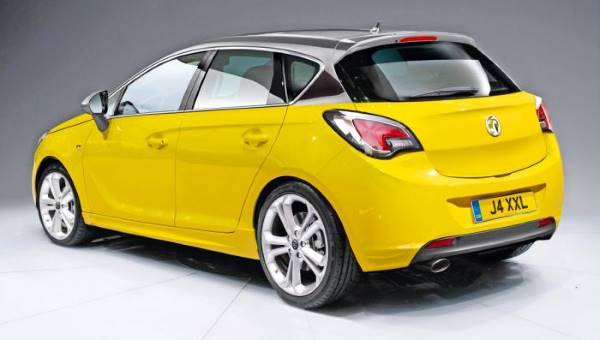 We previously reported that Vauxhall Corsa and ADAM models built from May 2014 had a steering rack fault which meant they were ineligible to be used for a practical driving test unless fixed by an authorised dealer or representative.
It's now been found this fault affects cars built from 6 February 2014 (including some '63' number plates). Check the Vauxhall site here to see if your car is affected.
If your test is within the next 3 working days, call DVSA on 0300 200 1122 to arrange a change free of charge. If your test is after that, call 0300 200 1122 to arrange a new time for your test, or use the time to get your car fixed. You will need documentation to prove that it has been fixed.
You can change the date of your driving test here, or cancel it here.