In 2017, the UK experienced a 9% increase in motorbike rider fatalities taking the total number to 349 which is not far off half the number of car driver fatalities. Obviously, motorbike riders are much more at risk of serious injury and death due to their relative lack of protection. In the UK, 94% of people killed or seriously injured on a motorbike are male vs 86% of riders being male. Rural roads account for 40% of motorbike traffic but 68% of fatalities. Riders below 25 make up the bulk of the statistics, but there is a notable lump with riders aged 41-50. Overall injuries have trended down massively over the years but motorcycle users are still 56 times more likely to be killed than a car driver when looking at miles travelled.
As well as UK data from 2013 we looked at an Australian study performed by Austroads who determined the factors that increase the risks for motorbike riders.
Wearing full protective equipment
Riders that wear the full suite of protective gear (i.e. helmet, jacket, gloves, boots, trousers) were less at risk of being in a crash. This could be because of the attitudes of those riders: they are more aware of motorcycle safety issues and take more preventative measures. Good quality boots and gloves give you more control over a bike than a pair of flipflops. The report did say that impact protectors did not seem to make much difference.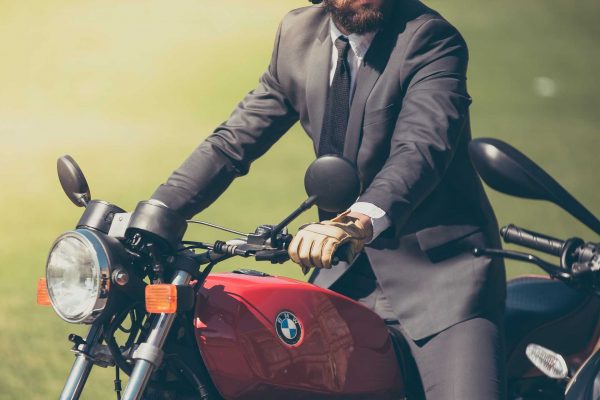 Type of motorbike
Riders on sports motorbikes were more at risk of serious injury. The older the rider was, the more likely they were to have an accident if riding a sports bike. Sports bikes are more demanding and tiring to ride, are designed to go fast and can exhibit unforgiving behaviour if pushed, i.e. they have a higher limit of grip but let go more quickly at that limit.
Age
Older riders crash less frequently (unless on sports bikes), most probably due to greater experience and an appreciation of risks, but if they do end up injured, the recovery period is longer.
Familiarity
Riders riding an unfamiliar motorbike are more at risk of crashing. Riders who are more familiar with a route have a greater risk of crashing – route familiarity breeds complacency whereas riding on unfamiliar roads tends to sharpen the rider's senses.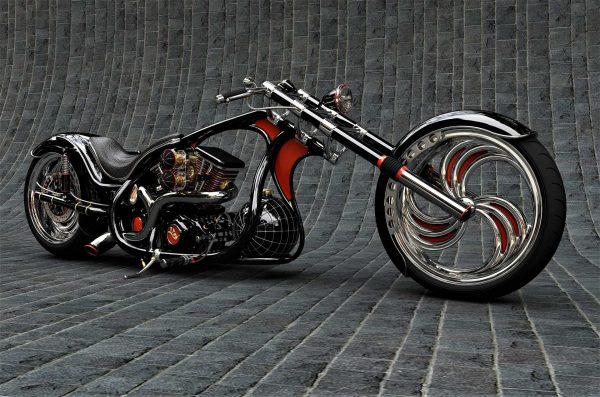 Type of riding
Recreational riders are more at risk than riders that commute. The reasons weren't expressed but could be because commuter riders have more general experience and they are travelling more slowly, whereas recreational riders might only ride in the summer and only every other weekend.
Typical injuries
The bulk of injuries are minor and involve gravel rash on the legs and arms when sliding to a stop or due to contact with vegetation. Serious injuries tend to occur if the torso hits something solid like a tree, another vehicle or road furniture and railings. Head injuries are relatively uncommon due to helmet use but facial injuries are very common in riders that don't wear full face helmets. Injuries to the pelvis are often caused by the fuel tank. Check out this article about motorcyclist injuries.
Where are motorcyclists most likely to be injured or killed?
Junctions are the most dangerous place for motorcyclists as they are much less visible than other vehicles. After that, it is rural roads where the higher speeds and variable road surface make it more challenging. However, urban areas experience higher levels of slight and serious injury crashes.