The driving seat behind your steering comes with the responsibility of protecting yourself and others on the road. On average, it takes at least 45 hours for an individual to learn the basic skills of driving. The cars of today are loaded with innovative gadgets and sophisticated mechanisms that aid people to drive safely and effectively. Still, there is always room for improvement when it comes to handling your favorite set of wheels on the road.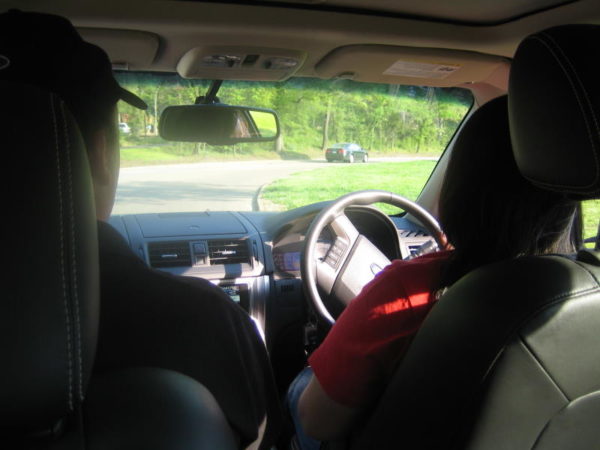 Refine your skills
It can take years of traveling and road trips to become a skillful driver. Admitting your weak spots and improving them through training and practice is one of the best possible ways to become a trained driver. If you have been a driver for some years, it is always good to fine-tune the driving skills, according to the current laws.
Follow traffic signs
Now and then, try reviewing traffic signs to ensure that you don't receive any negative points from a violation while on the road. The government has set traffic rules, safety checks, and driving laws for different vehicles that have to be learned by any aspiring drivers for the best driving experience. Failure to learn the traffic rules can result in you getting a fine or points on your licence, or in the worst-case scenario could lead to the cancellation of your driver's licence.
Driving schools
No matter what, there is always some room for improvement when it comes to driving. Learning courses like a defensive driving course fine-tunes your abilities by showing you another perspective of driving on the road. Moreover, such courses prepare you for unfortunate events that can turn out to be disastrous without adequate knowledge. Learning from a reputable institution is also necessary. The instructors at the East London Driving School emphasize that it's important to utilize the services of a well-known driving school to help people learn driving courses that meet up to personal requirements. However, completing a driving course does not ensure complete safety as it is only you that is in control of the steering wheel.
Avoid distractions
Try to avoid anything that distracts you from driving. Talking on the phone, indulging in long conversations, or tuning the radio to find your favorite music are all distractions that can get you in trouble. Refraining from such activities will let you focus more on your driving. Sync your cellphone with your car's Bluetooth so you can use it hands-free or, preferably, just let calls go to your message as talking to a person on a cellphone is more distracting than talking to someone in the car. Plan out your route on a navigation app beforehand and familiarize yourself with intersections, turns, and landmarks along the journey.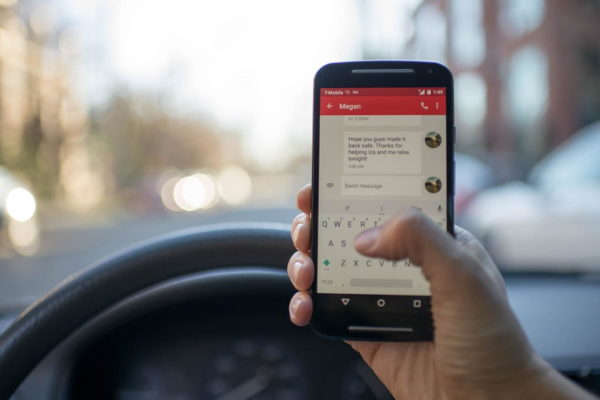 Stay attentive
Whether you are a driver with lots of experience or are a newbie to driving, always pay attention to the road ahead and place both of your hands on the steering wheel while driving. Try to sit in an ergonomic position when you have to drive for long hours. If you frequently drive on long routes, make the seat comfortable with seat cushions to avoid back pain and tiredness.
Consistency has always been the key to success. Everyone can polish their driving skills with determination, attention, and the willingness to learn. Always abide by the traffic rules and drive your vehicle well under the speed limit to guarantee everyone's safety.