Having a car is one of the most convenient and comfortable things one can have. It's a simple means of transportation that gets you from place A to point B in a short amount of time. Car owners must understand, however, that owning a vehicle comes with a set of duties. This is because no matter how hard you try to avoid flaws and troubles, cars will ultimately break down. 
Here are the top 4 tips on how you can take care of your car and keep it running smoothly.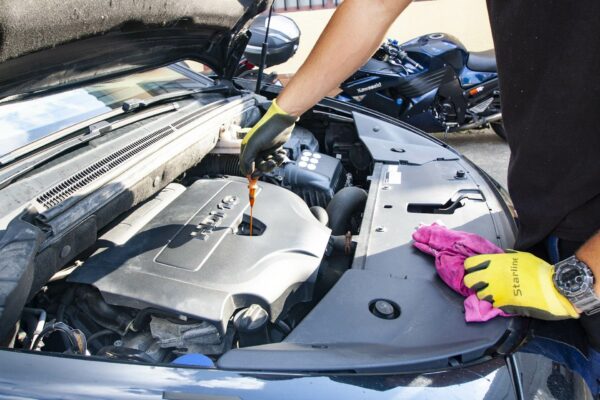 1. Read your owner's manual
When your suggested servicing is due, your owner's manual will advise you. It also includes a wealth of other helpful information. It teaches you the correct operation of features in your car, how to diagnose faults, and what to do to maintain it.
As well as basic operation such as wipers and indicators, it will go into great detail about everything from the entertainment system to the fuse box. Also, you can install a Car Check app on your mobile device. The app helps you to access the vehicle's history and lets you know your next check-up. Because each vehicle model is unique, reading your vehicle's owner's manual is the best approach to learn about its requirements.
2. Regular servicing
Regular maintenance is essential to keep your car in good shape and extend its life. Service intervals are determined by the amount of time or miles driven and can vary depending on the car's age. Check your owner's manual to see when your automobile is due for a service and what maintenance is needed.
In general, a minor service should be scheduled once a year, or when the mileage is reached, and a major service every two or three years. A minor service comprises changing the oil and oil filter and refilling other fluids as needed. A significant service may also include replacing the air filter, spark plugs, and cambelt, depending on the automobile and mileage.
Many modern cars include dashboard warning lights that illuminate when maintenance is required.
Keep it clean
Keeping your automobile clean will help it last longer. Rust is encouraged by dirt and grime (especially in the winter months when the roadways can be salty). While the body of your car may be galvanized, not all the components in the undercarriage are. Bushings and suspension components will degrade quickly if neglected and covered in muck, so get out there with the hose and clean everything, including the areas you can't see.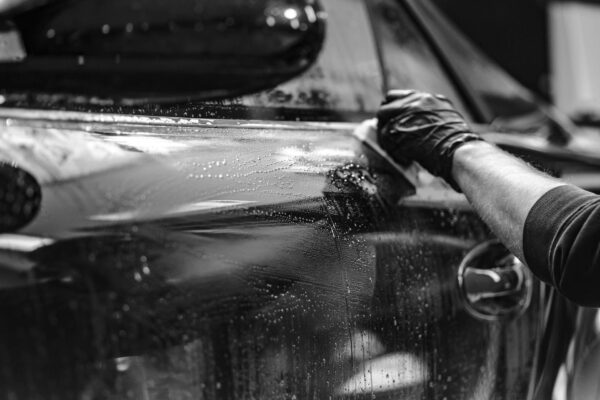 Regular washes and occasional polish and wax sessions will help maintain the paintwork's pristine state, contributing to the car's market value. Finally, never allow bird droppings to contaminate your paint job. It can eat away at the paintwork, causing lasting damage. 
Drive with care every day
After the car is run in, being car-considerate should continue. Every day, drive carefully, and your automobile will thank you with longer intervals between repairs:
During start-up, do not race your car's engine
When you first start driving, go gently
Ensure that the gears are correctly shifted
Driving with lighter loads is preferable
Use smooth lines through corners
Brake early and gently, or coast to a stop
Maintaining your car is essential to keeping it in good working order. It can also secure your safety, the safety of your passengers, and the safety of other drivers on the road. Remember, you can complete the duties mentioned above yourself or hire someone to do them for you. By doing so, you can avoid costly repairs and ensure that your vehicle is well-maintained.