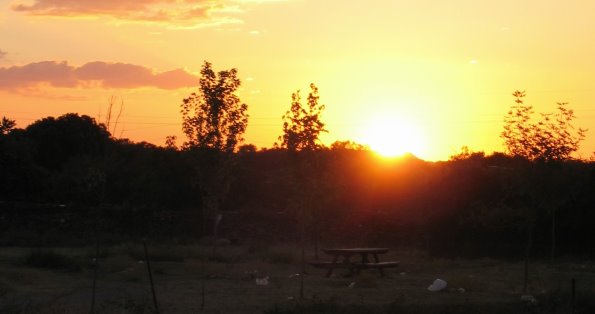 The clocks go back again next weekend and the change in daylight hours and disruption to sleep brings problems for drivers. If you are learning to drive then you should take extra care on the roads as not only will your driving be disrupted, but other road users', too.
Accident rates tend to see a lift just after the time change. Zurich insurance reports an average of an 11 percent increase in car insurance claims immediately following the clocks going back. Obviously, the weather is also getting worse at the same time as we head into winter, but it gets darker earlier which means the evening rush can extend into the hours of darkness. This also makes it more risky for pedestrians and cyclists as they are less visible.
A survey in 2013 found that 70% of drivers surveyed would vote to put an end to the practice of British Standard Time, and 60 percent thought that there would be less deaths if it was abolished. Statistics from the Department for Transport in 2009 suggested that lighter evenings would prevent around 80 deaths on the road every year, and studies from TRL estimate it could save as many as 138 lives.
The change in the clocks creates a short-term issue for drivers who work in shifts, leading to tiredness when driving. Putting the clocks back increases our hours of sleep by one (assuming you go to bed and get up at the same time as usual), but our body clocks aren't as easily fooled.
Drivers that are also used to driving their route in daylight might suddenly have to do it in darkness and aren't used to that. A gradual change is a more effective way to acclimatise to the route.
For those travelling west in the morning, sun dazzle or sun strike, where the sun is on the horizon, can become a problem again, depending on what time you go to work.
One suggestion to help with this is to move from British Summertime (BST) to a new system called Single Double British Summertime whereby the UK operates on GMT+2 in summer and GMT+1 in winter (from October to March). Obviously, Greenwich would no longer be on Greenwich Mean Time. Communities in northern regions, plus certain industries such as postal workers and farmers object to this proposal.