Drivers who drive for work are more at risk of having a crash. The risk is increased because:
More time on the road means more exposure to scenarios that can cause an incident – this increases the chance of an incident by 30-40%
Distractions during work time (pressure to get to a meeting, for example)
Navigating in unfamiliar places (e.g. delivery drivers, tradespeople, etc, visiting new clients)
Drivers often drive an unfamiliar vehicle (e.g. a pool vehicle versus their own 'grey fleet' vehicle)
Being killed in a vehicle accident is the most common way that workers die.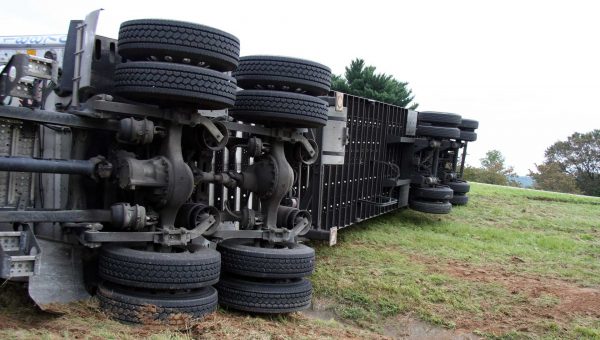 The proportion of road casualties involving at-work drivers has not changed over the years. It's estimated that between 25-33% of reported road casualties involve someone who was driving, riding or otherwise using the road for work purposes. In 2016, 529 people were killed in a crash involving a driver driving or riding as part of their work (this doesn't include commuting). 427 of these were other road users, 18 were a passenger with the at-work driver and 84 were the at-work driver themselves. Of the 44,048 work-related road casualties, 23,445 were other road users, 7114 were passengers of the at-work drivers and 13,489 were the at-work drivers or riders themselves.
This imbalance in statistics partly reflects the risks that heavy vehicles impose in an accident and the chances of cyclists and pedestrians being killed in a collision with a car or heavy vehicle.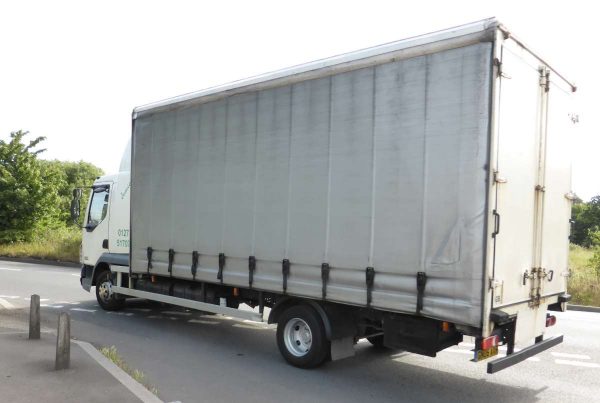 What increases risks when driving?
Risks take the form of injuries, declining health and vehicle collisions and are caused by:
Sedentary life: circulatory diseases, hypertension, heart failure and stroke are more common in the transport industry than many other industries and these diseases negatively affect a person's ability to control a vehicle. This is exacerbated by poor posture, muscle weakness and back issues. Poor general health affects reaction time.
Time pressures: drivers may feel like they don't have time to eat properly or stop to go to the toilet. Travel times to meetings can be unrealistic or other metrics measured by the company may inadvertently encourage speeding.
Working environment: twisted ankles and knees are common injuries for lorry drivers getting into and out of the cab or on and off flat deck trailers. Drivers of lorries also interact in areas where there can be other vehicles such as forklifts or construction machinery.
Fatigue: health issues due to a sedentary life can cause sleep apnoea which leads to chronic fatigue. Driving itself is tiring which is why we have work time rules. Tired drivers react much more slowly. Falling asleep at the wheel causes many crashes every year.
Manual handling: lifting heavy objects increases the risks of injuries, especially if a driver is already weakened due to one of the other health issues described previously.
Pollution: in urban areas, the cabin is full of toxic fumes from other vehicles and industry.
What are the employer's obligations?
An employer has an obligation to ensure workers are safe. While not all risks can be eliminated, all can be reduced. However, some of the mitigation for these risk factors is the responsibility of the driver as, for example, a workplace cannot enforce a healthy diet and exercise on a driver.
Workplaces can ensure that they are adequately planning driver schedules, addressing demand issues with adequate staffing, and ensuring they purchase the safest vehicles.
There is more information about driving for work available here.