Road markings across the carriageway
These lines indicate that you must either stop then give way, or simply give way to other traffic.
Stop lines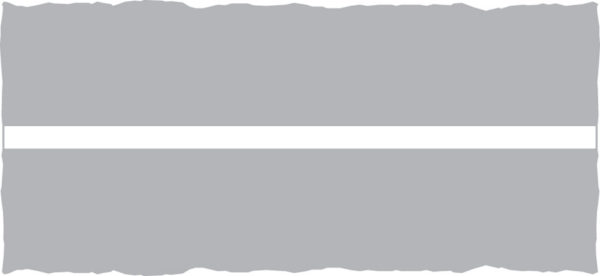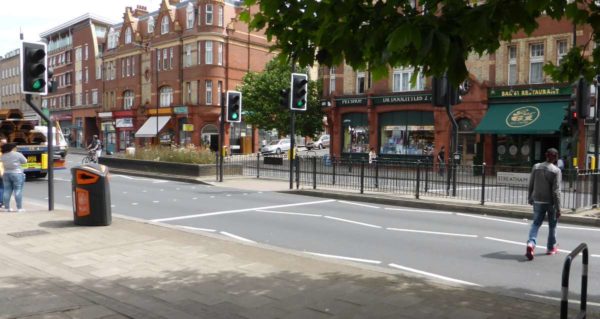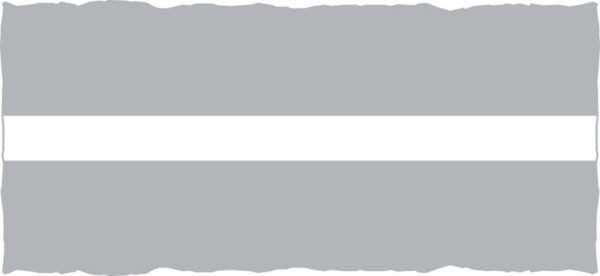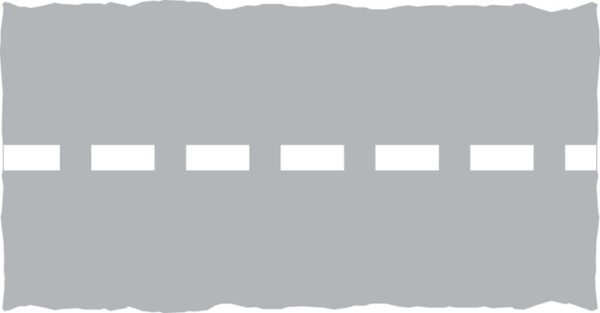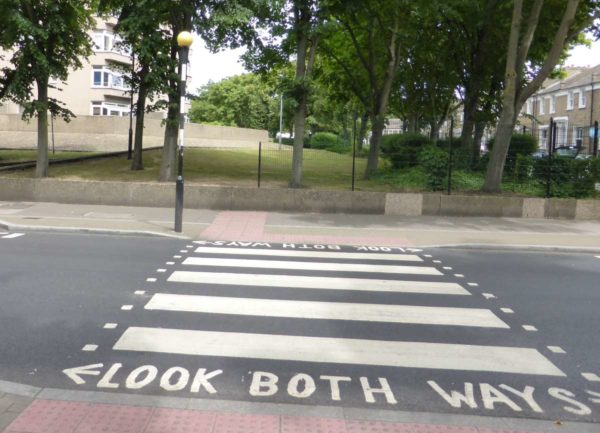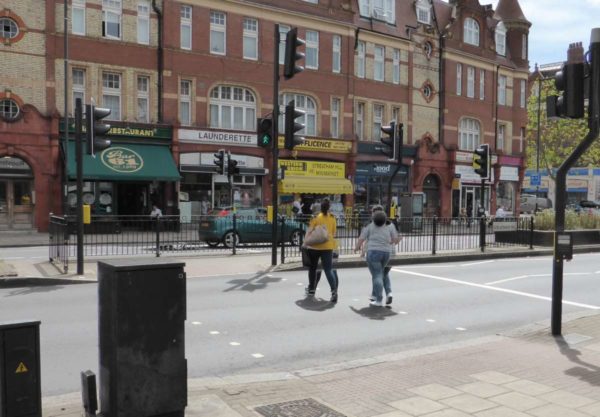 Give way lines
Drivers must stop if they need to give way to another road user.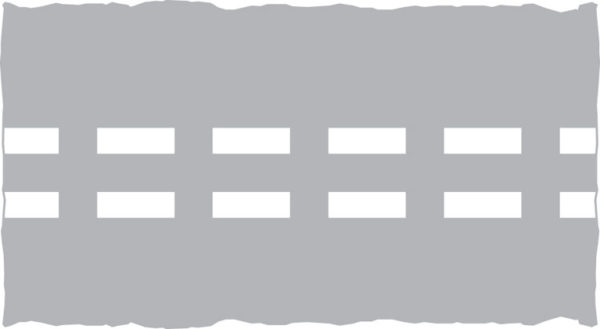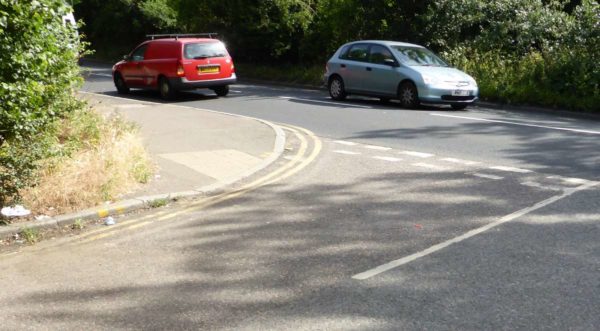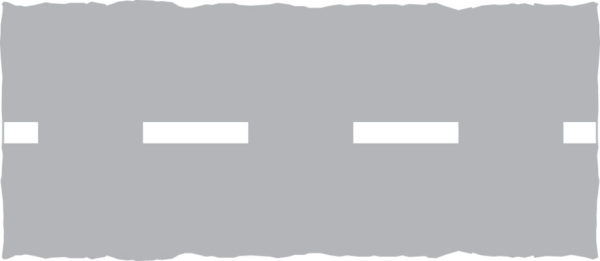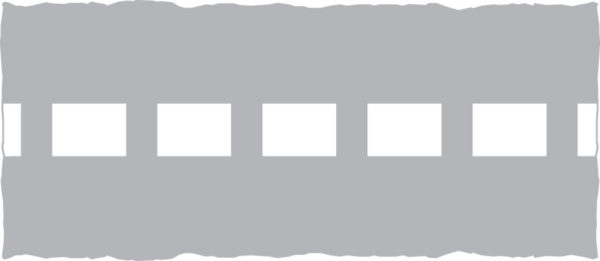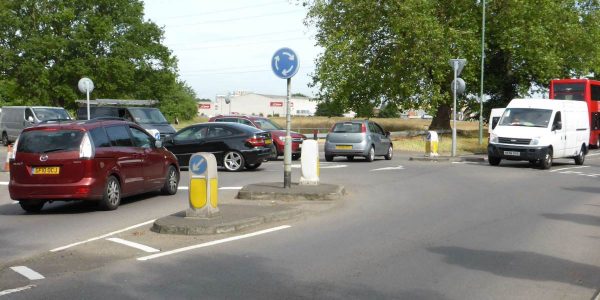 Road markings along the carriageway
Road markings along the carriageway are parallel with the direction of the road. They mark lanes, the edge of the road and tell you whether you can overtake or park.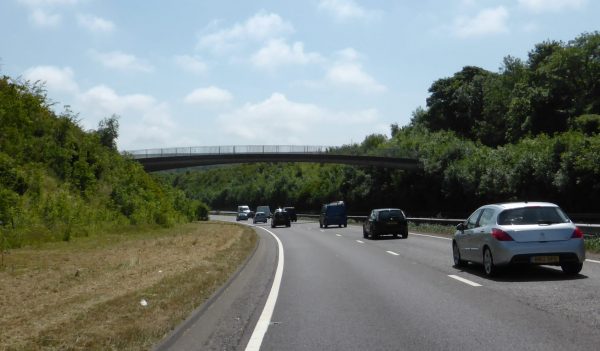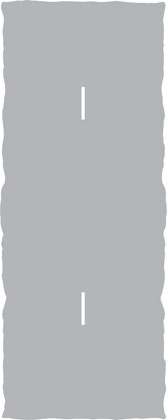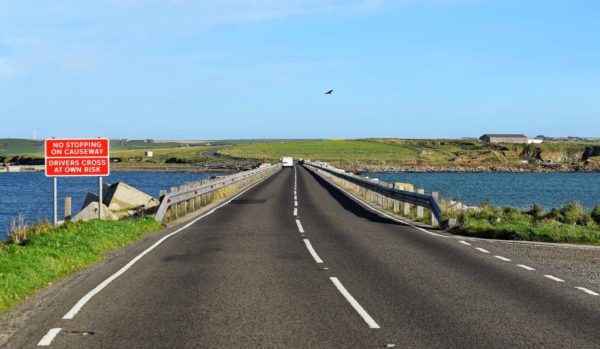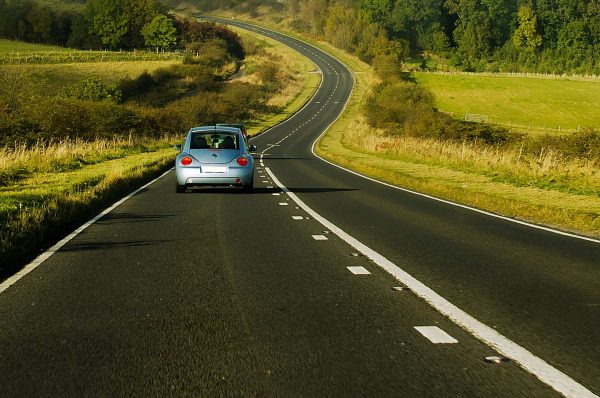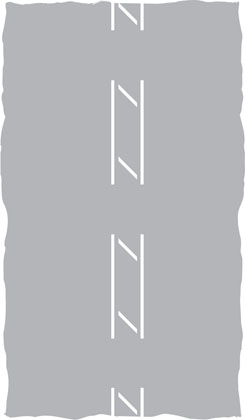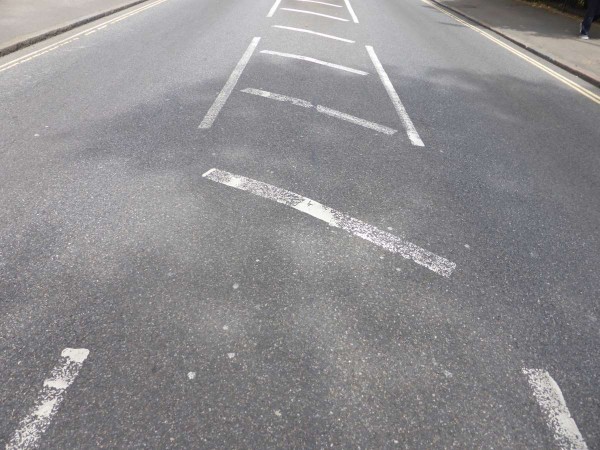 Road markings for waiting restrictions
Waiting restrictions are in place to provide better flow of traffic.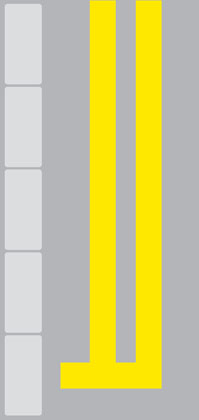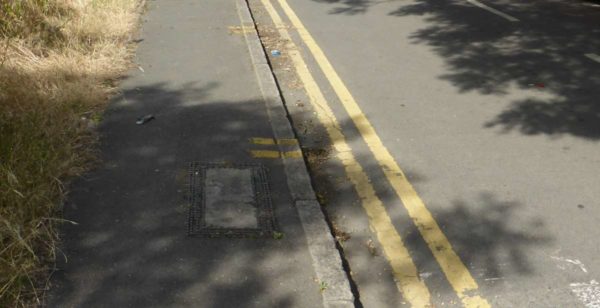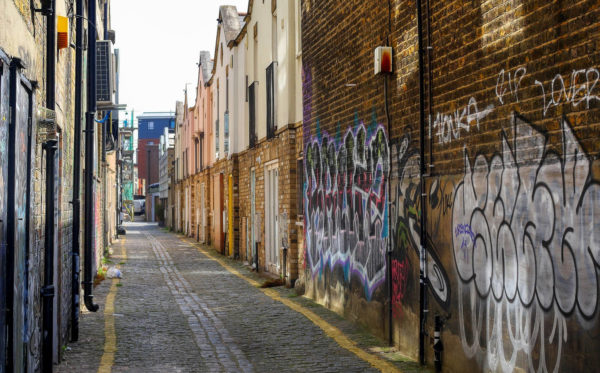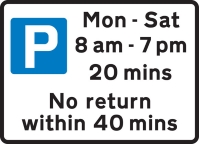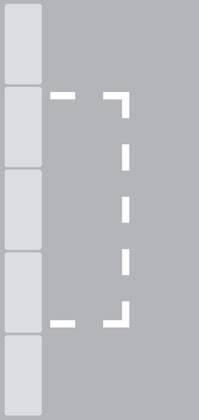 Red routes
Red routes are used in some areas instead of yellow lines. Always look for the sign indicating what restrictions the red line is giving.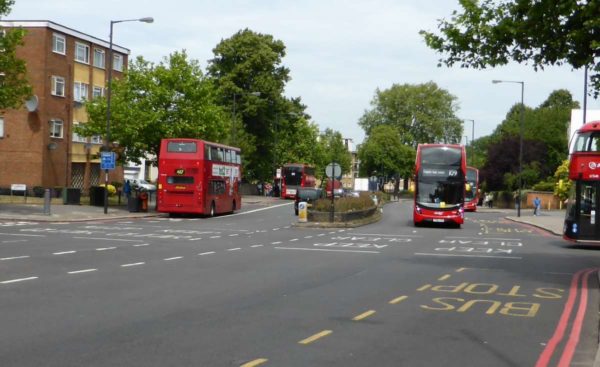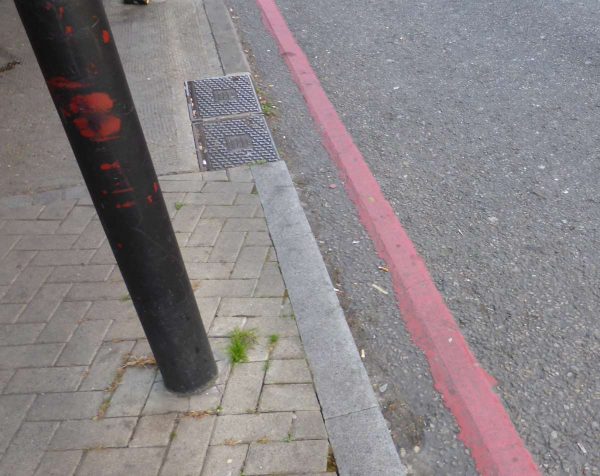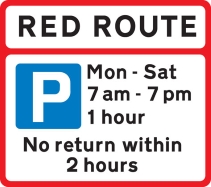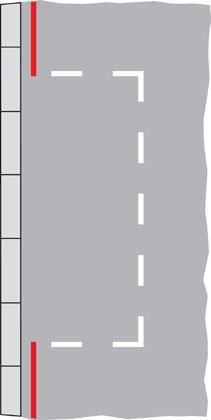 Parking is limited to the days and duration shown.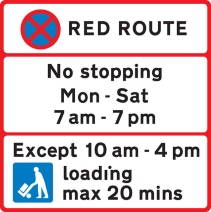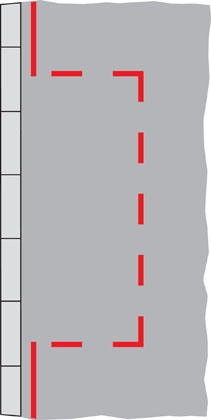 Other road markings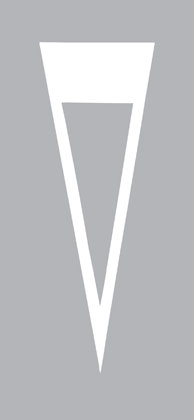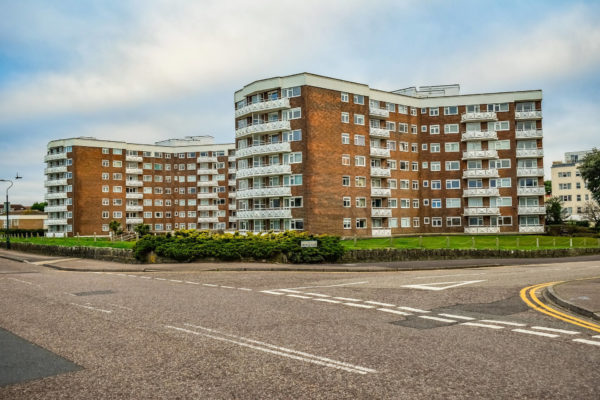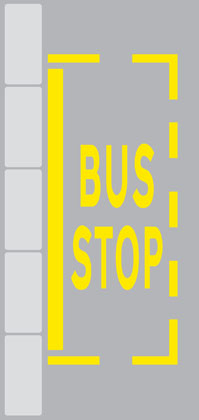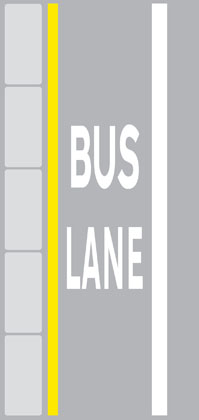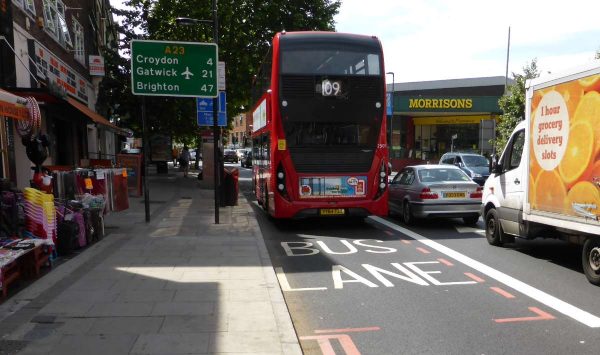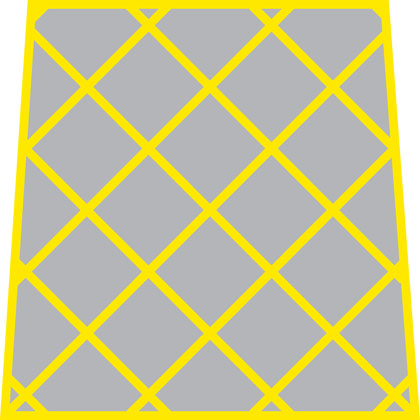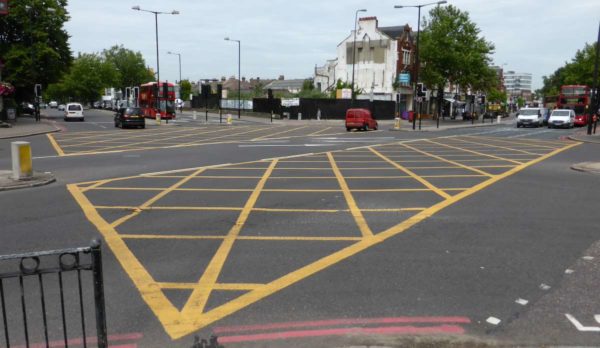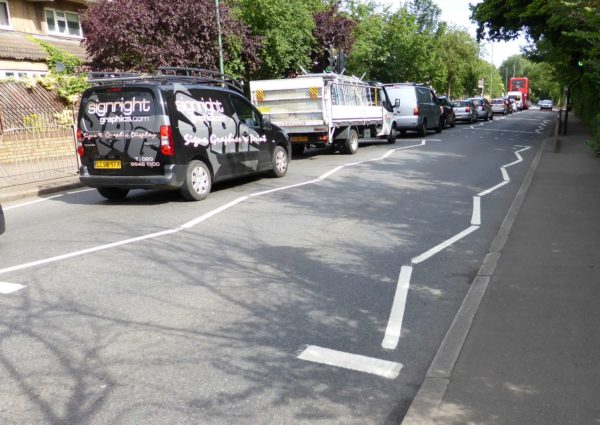 Some diagrams are used under the Open Government Licence.