If you're in the market for a vehicle tracker, there are several things you need to keep in mind. Not all trackers are created equal, and some offer more features than others.
Insurance-approved
One of the primary things to look for when purchasing a vehicle tracker is whether or not it is insurance-approved. Many insurance companies offer discounts for drivers who have tracking devices installed in their cars, so be sure to check with your provider to see if they offer this type of discount. Keep in mind that insurance approved trackers offer location tracing that will prove to be useful when filing a claim in the event of an accident. For this reason, it's best to purchase an insurance-approved vehicle tracker.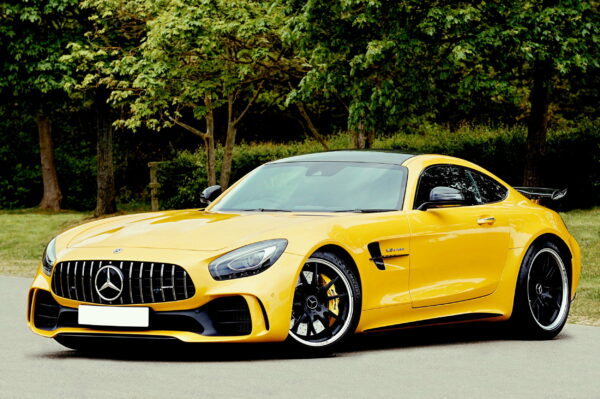 You'll also want to consider the price of the tracker before making any buying decisions. Premium systems will be Thatcham-approved, recognised by all insurance providers and have features such as automatic driver recognition, coverage throughout Europe using GSM, speed alerts, engine diagnostics and accuracy to within 10 metres or less. Be aware that there may be additional charges that apply when roaming, particularly if your system uses cellular data to report back to a central server in real time.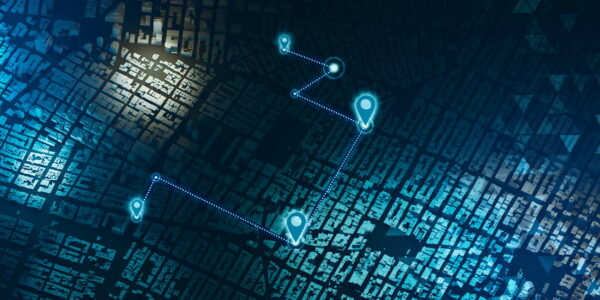 Cellular coverage vs GPS coverage
Another thing you'll want to consider when purchasing a vehicle tracker is whether or not it has cellular coverage. Some trackers rely on wi-fi signals to download data once the journey is complete, while others transmit data in real time via the cellular network, storing it up in a buffer if there's no signal until it regains signal again. As much as possible, you'll want to avoid trackers that rely on Wi-Fi signals only. Rather, you'll want to find a tracker that offers both cellular and Wi-Fi coverage.
Theft protection and vehicle recovery service
Theft and towaway protection systems send alerts if the vehicle is moved without authorisation. The vehicle will be tracked for as long as possible until the thieves can disable the system, which can be tricky (and that's if they realise that the vehicle has the tracking system installed), or they drive into an area where the signal is lost. This type of system can also help you recover your car if it is stolen. This feature provides peace of mind if areas you have to visit are unsafe, or if you inadvertently park in a towaway zone and the vehicle is removed.
Remote start and keyless ignition
If you're looking for a vehicle tracker with added features, consider one that offers remote start and keyless ignition. With these features, you can start your car from anywhere in the world using your smartphone or computer. This can be a convenient on cold winter days or in the event of an emergency it can be a lifesaver. It can also be a great way to ensure that your vehicle is safe at all times as you can disable the vehicle if it has been stolen.
When choosing a tracker, be aware of any ongoing costs for storage and access to data. Check whether you really just need a GPS logger which downloads its data when it can connect to wi-fi or when you plug it into a computer, or whether you need a real time GPS tracker which transmits data consistently.