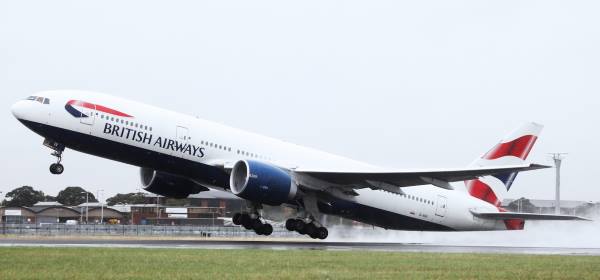 Many people have a gap year either immediately before or immediately after university. It's a good time to go travelling if you don't quite know what you want to do with your life, and you can gain some valuable experience.
If you plan on working when you go overseas, having your full driver's licence in the UK can be an advantage as some countries will be able to do a simple swap to their local licence without the need to take a test. However, if you aren't the whole way through the process you may have to go back  to the start and take a theory and one or two practical tests (depending on your age). Let's take a look at three common destinations: Europe, Australia and New Zealand
Driving in Europe
Driving in Europe is fairly straightforward if you stick to the EU (European Union) or EEA (European Economic Area) countries plus Switzerland.
These countries are: Austria, Belgium, Bulgaria, Croatia, Republic of Cyprus, Czech Republic, Denmark, Estonia, Finland, France, Germany, Greece, Hungary, Iceland, Ireland, Italy, Latvia, Liechtenstein, Lithuania, Luxembourg, Malta, Netherlands, Norway, Poland, Portugal, Romania, Slovenia, Slovakia, Spain and Sweden.
For the most part you can just take your UK licence and as long as you meet the age requirements then you can drive. Some countries have a minimum age of 18, so if you are 17, even though you might have a UK licence you won't be eligible to drive.
If you want to venture out of Europe you might need an International Driving Permit and/or a translation in to the local language. You must be at least 18 to get an International Driving Permit.
The RAC has a page where you can look at specific rules for driving abroad.
Driving in Australia
Each Australian state has a different set of rules are regards being able to swap licences from a UK licence to an Australian licence. You will only need to swap if you plan on being in any one state for more than 3 months. If you are in a state and don't intend to stay there for a long period, but it will be for more than 3 months, then you might need to obtain a temporary overseas visitor licence. However, if you have a permanent resident's visa or a visa where you will be there indefinitely you should check with the local roading authority (listed below).
There are much stricter age limits in states like Victoria where you can't hold a full licence until you are 21.
The type of licence you are issued will usually be dependent on how long you have held your UK licence. For example these are the New South Wales rules for car and motorbike licence holders:
NSW equivalents for overseas driver and rider licences
Some states, such as Western Australia, make all applicants take an eyesight test.
New South Wales: Roads and Maritime
Northern Territory: Department for Transport
Queensland: Queensland Government
South Australia: Government of South Australia
Tasmania: Department for State Growth
Victoria: VicRoads
Western Australia: Department for Transport
Driving in New Zealand
New Zealand is fairly straightforward with a simple graduated licence from age 16. The earliest you can hold is full licence is 17.5 years old. You can drive on your overseas licence for up to a year in New Zealand. If you leave New Zealand, e.g. for a short trip to Australia, when you re-enter you can drive for another 12 months again. As it's in English already you won't need a translation.
If you are in New Zealand for more than one year then you will need to fill out form DL5 to apply for a conversion. Drivers from the UK do not need to take the Road Code theory test or a practical test if they already have a full licence.  This page from NZTA has all the links you will need.