There are many places where the threat of being towed prevents you from parking in a private space or somewhere it's illegal to park. It's actually illegal for a private company to clamp or tow your car. So who can actually legally tow your car?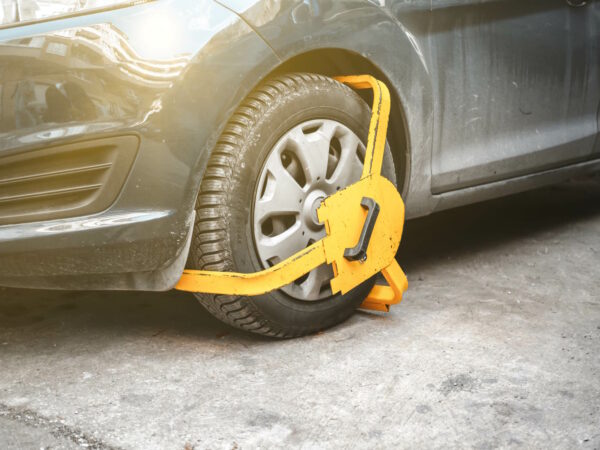 Someone you give permission to
If you break down or run out of fuel, you could have your car towed by another vehicle. A driver with a car licence can legal tow another vehicle up to 3500kg maximum authorised mass (MAM).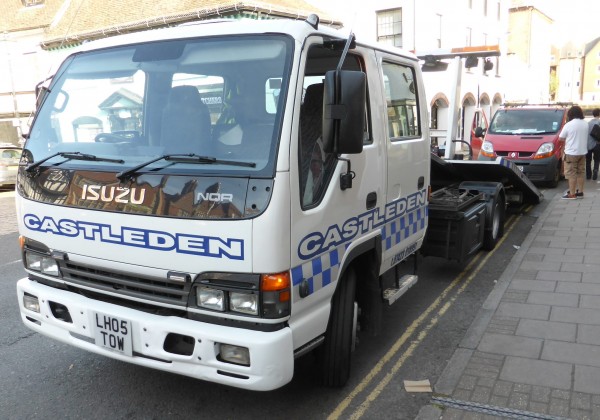 What does your car need when being towed?
If the vehicle is being towed using a rope or chain, both the driver of the towing car and the car being towed must have a driver licence.
The tow rope must be rated to tow the weight of the vehicle; it's best to have a proper tow rope rated to at least 3.5 tonnes, not just some random rope you found in your shed.
The towed vehicle must display an 'on tow' sign at the back.
The distance between the vehicles must be no longer than 4.5 metres.
If the distance exceeds 1.5m, the rope or chain must be clearly visible to other road users, for example, by tying a brightly coloured flapping cloth in the middle.
If towing the vehicle when it's dark, the towed vehicle must have functioning lights; the ignition should be on so that the lights work, and that the steering lock doesn't activate.
A manual gearbox should be in neutral. However, an automatic gearbox can suffer damage when towed; check the manufacturer's handbook.
The towed vehicle must have MOT and tax, and be insured.
The drivers should agree on hand signals to communicate between one another.
Who can tow you without your permission?
If you are on private property, only the police, DVLA and local authorities can clamp, block or remove your vehicle. This includes car parks at shopping centres, but not local authority car parks.
If you are on a public highway, police, DVLA and local authorities will clamp your vehicle if it has no excise licence, is parked illegally or is in a restricted area open to permit holders or specific vehicles (e.g. police vehicles only).
Can bailiffs or enforcement agents clamp and tow your vehicle?
If you have a valid Blue Badge or your vehicle is a Motability vehicle, bailiffs cannot take it. If you live in your vehicle (e.g. it's a motorhome), or it's worth less than £1,350 and you need it for your job, bailiffs cannot take it, even if they say they can.
Bailiffs usually can't take your vehicle if you purchased it using hire purchase and it's still owned by the company you made the finance deal with. You can purchase an HPI check to prove this.
How do you protect your vehicle from being towed away?
Keep your MOT and tax up-to-date.
Ensure that you are insured.
Don't park in a place where you are obstructing traffic or causing a danger or inconvenience.
Park it in a locked garage.
Park it on private property where you have permission to park.