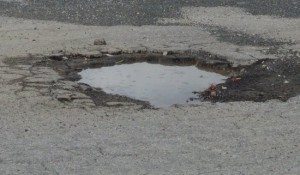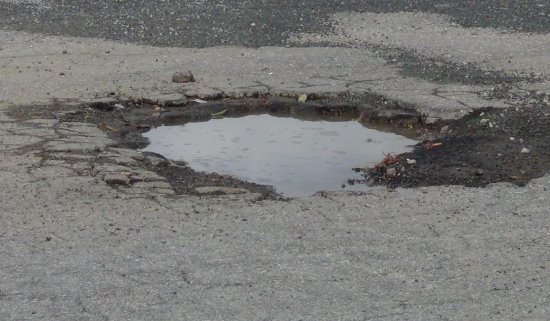 With the most recent bout of flooding due to the Thames bursting its banks, residents of rural towns are all too aware that water can be destructive. It accelerates the deterioration of roads and, faced with a £10.5 billion repair backlog councils in the UK have warned that some roads simply may be unaffordable to maintain.
The UK already is reported to have over one million potholes waiting to be fixed, and with the climate seemingly providing new extremes every year, the challenge to keep the roads free of them (and other hazards) could increase dramatically. If some rural roads become particularly bad they may be deemed to be too dangerous to be open to the general motoring public and could be closed to all but residents.
Councils are in the process of patching up roads to keep up with repairs, rather than repairing them properly. The Department for Transport (DfT) disagrees with local councils over the level of funding provided, stating that £5.8 billion will be available and that local councils have a responsibility to "…manage their highway assets and ensure they have appropriate contingencies in place to deal with any severe weather that may occur from time to time."
Darren has owned several companies in the automotive, advertising and education industries. He has run driving theory educational websites since 2010.